Full-time, | Richmond, TX

As a Toddler Lead and Assistant Teacher, you will truly experience firsthand the growth and development of your student's knowledge and skill level. Your integral role in this process is one that sets the basis for their future successes. We understand the importance of a caring, attentive, and qualified Montessori educator who will teach and guide in a nurturing environment.

Some of the exciting things that you will do as a Montessori Toddler Teacher include, but are not limited to: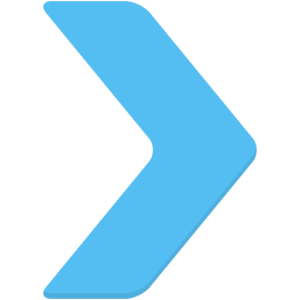 Make a difference every day!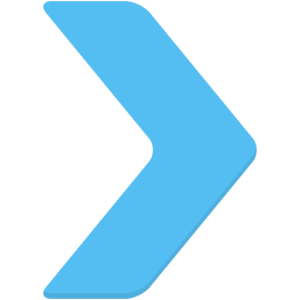 Be accountable for the delivery of an authentic Montessori program.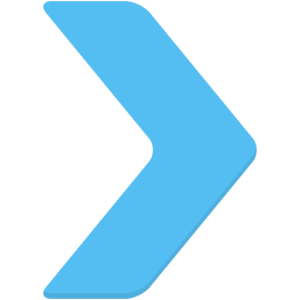 Spark imagination, build self-esteem and help children discover new things each day.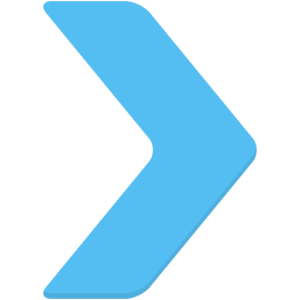 Be responsible for ensuring an educational, caring and safe environment for the children.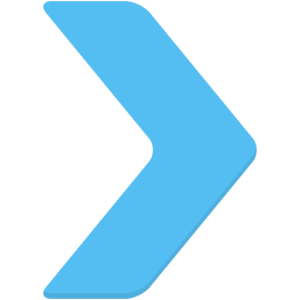 Be responsible for reporting challenges, successes and competencies of each student to the Director or to parents on a regular basis.